Wall Decoration Ideas with the Beautiful Canada Country Flag
Alison Brown
"We're Canadian"
Canadian flag is a great wall art for a Canadian. A flag is meant to be a piece of cloth used as the emblem of a country. Having this flag in any form of materials, hang up right at the center of your living room makes a big statement of who you are and where you belong.
If you are a Canadian and you are looking for high quality flag canvas wall art, whether is it for decoration or as a gift for someone special, the good news is PanelWallArt is your one-stop canvas store you ever wanted with over 200 products under flags and ice hockey sports canvas sections.



Products:
The red and white color combination is perfect for home with a dark wall or a room that lacks light. A Canada flag art would stand out a lot especially on a brick wall, wooden wall and any slightly dark background. At PanelWallArt, we pride ourselves on the quality of our products. Don't worry if you cannot find your favourite print. Send us the image or artwork of the Canada flag you found online and we are able to reproduce the same artwork in high-resolution pixels print (well, 95% of the time we can do that without a problem). Let us know your desired canvas wall art dimension and we will deliver to your door. Free shipping to US, Canada, UK and Asia-Pacific for all Orders over USD65.  Send us your custom request here today!
Alternatively, check out this unique maple leaf decor and the other popular Canadiana Collection.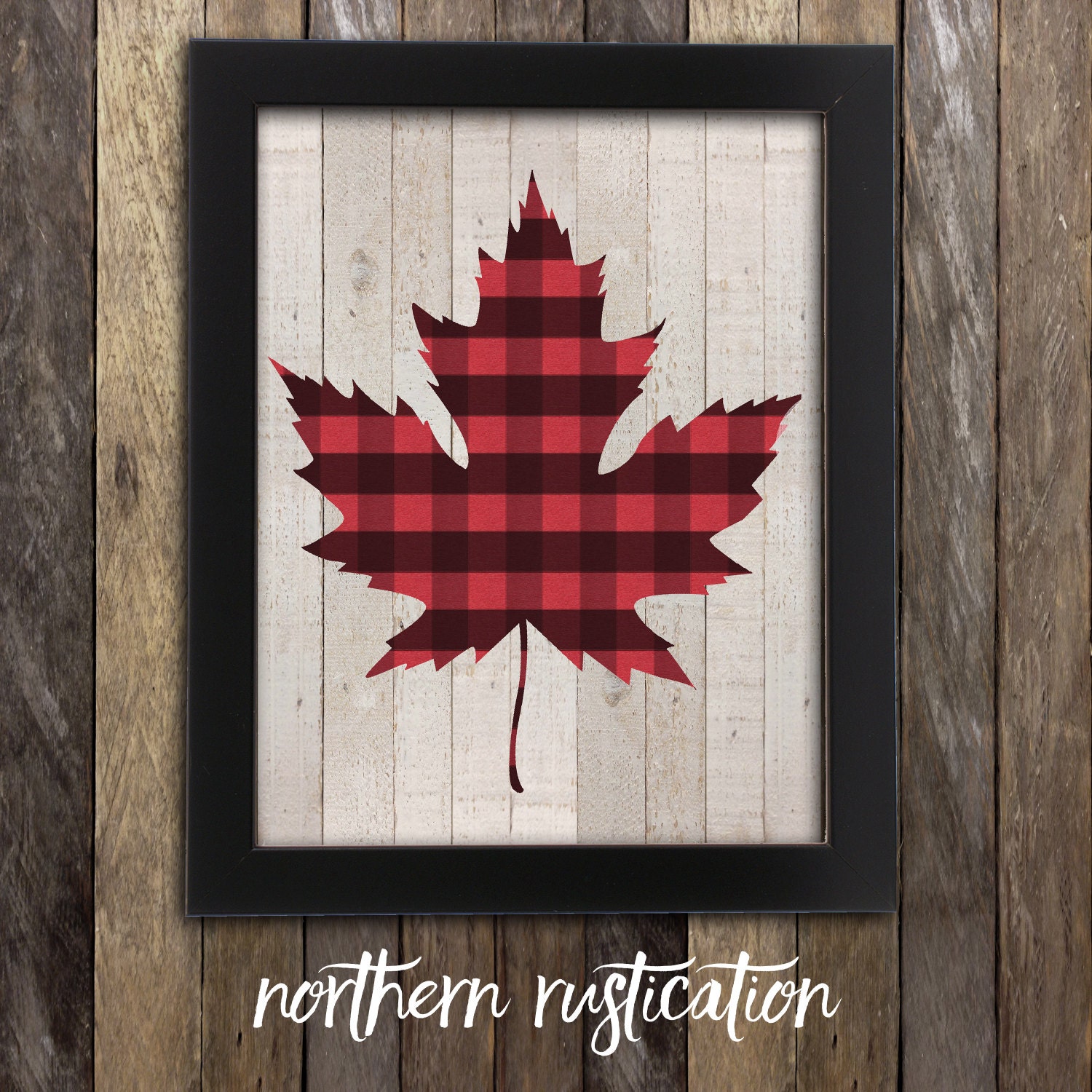 source: etsy/NorthernRustication
This finely-crafted wood art that would be all awesome additions to any wall!

source: www.patriotwood.com
A welcome door sign with the Canadian flag is almost a must have for every home in Canada!

source: etsy/lisabees